The Clockwork Story
Clockwork Realty Group exists to facilitate win-win opportunities in residential real estate. We are a full service firm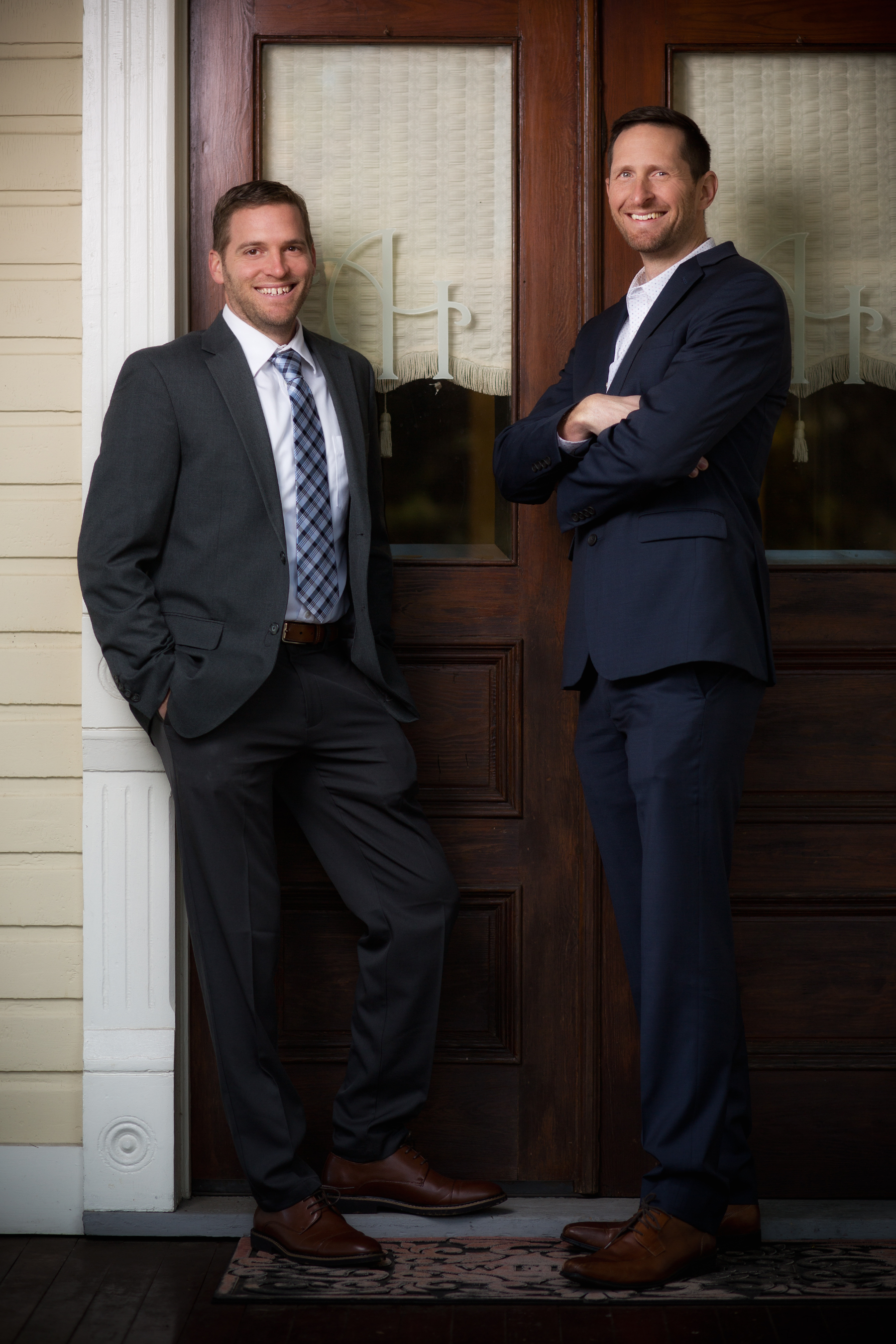 that focuses on buying, selling, and managing properties.
It started with a dream several years ago. Jobey and Andrew became friends in the late 1990's in college at UNC Charlotte. After graduation, Jobey pursued a successful professional basketball career in Europe. Andrew's career focused on helping build a non-profit organization as well as a couple of profitable small businesses.
The two kept in touch throughout the years and reconnected when Jobey retired from basketball and moved back to Charlotte to establish a new career as a Real Estate Broker. With Jobey's real estate expertise, Andrew's business experience, and a tight friendship they began investing in Real Estate together. Over the next few years they purchased and managed a growing rental property portfolio.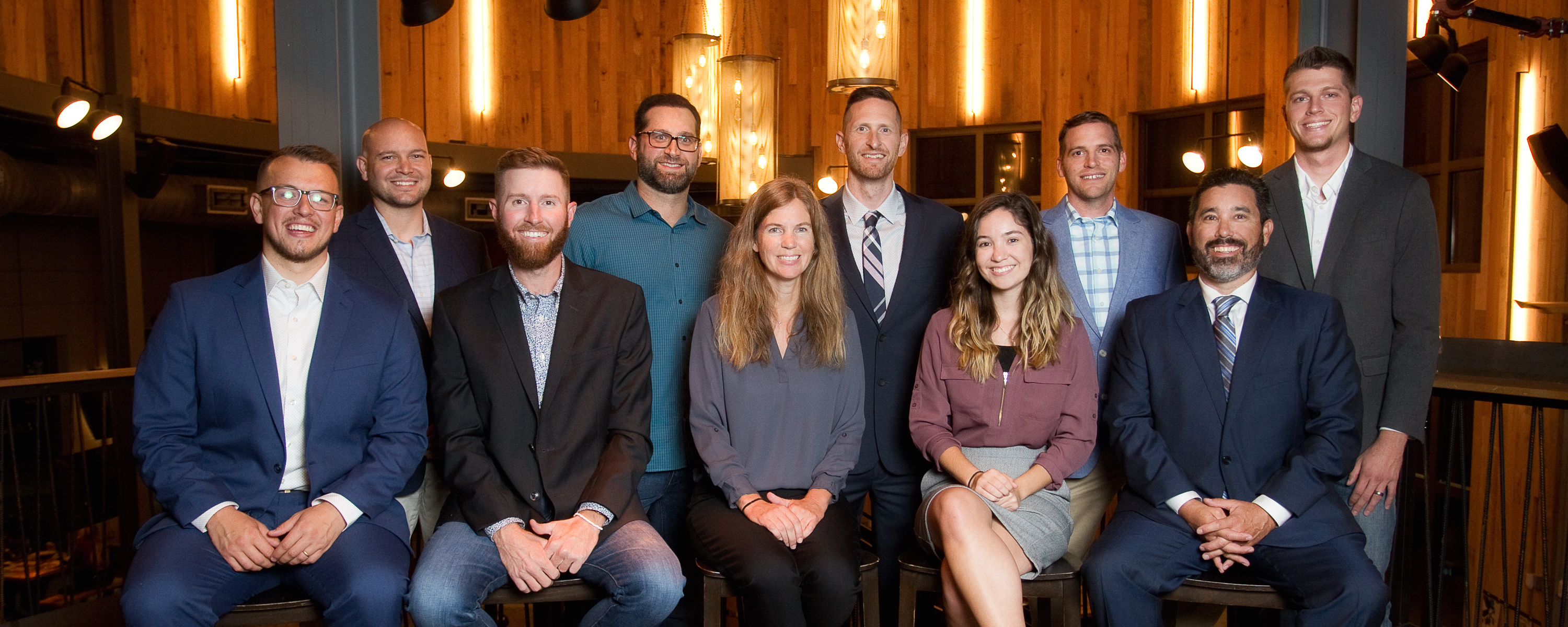 The dream began to expand as they envisioned a full service real estate firm that could meet all real estate needs, including helping others build their own real estate portfolios.
The Clockwork family quickly grew as Andrew and Jobey added like-minded agents to the team. Our team members bring a diverse range of experience and expertise. Our team truly enjoys working together and helping each other succeed.