Cassie Almeida
Broker, REALTOR®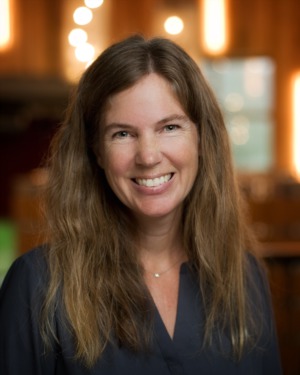 Cassie is a licensed agent that loves serving clients alongside her husband Neil, also a Clockwork agent.
Cassie was born in Los Angeles, CA.  Her family moved to Lake Tahoe, NV, her Junior year of high-school where she met her future husband, Neil.  They got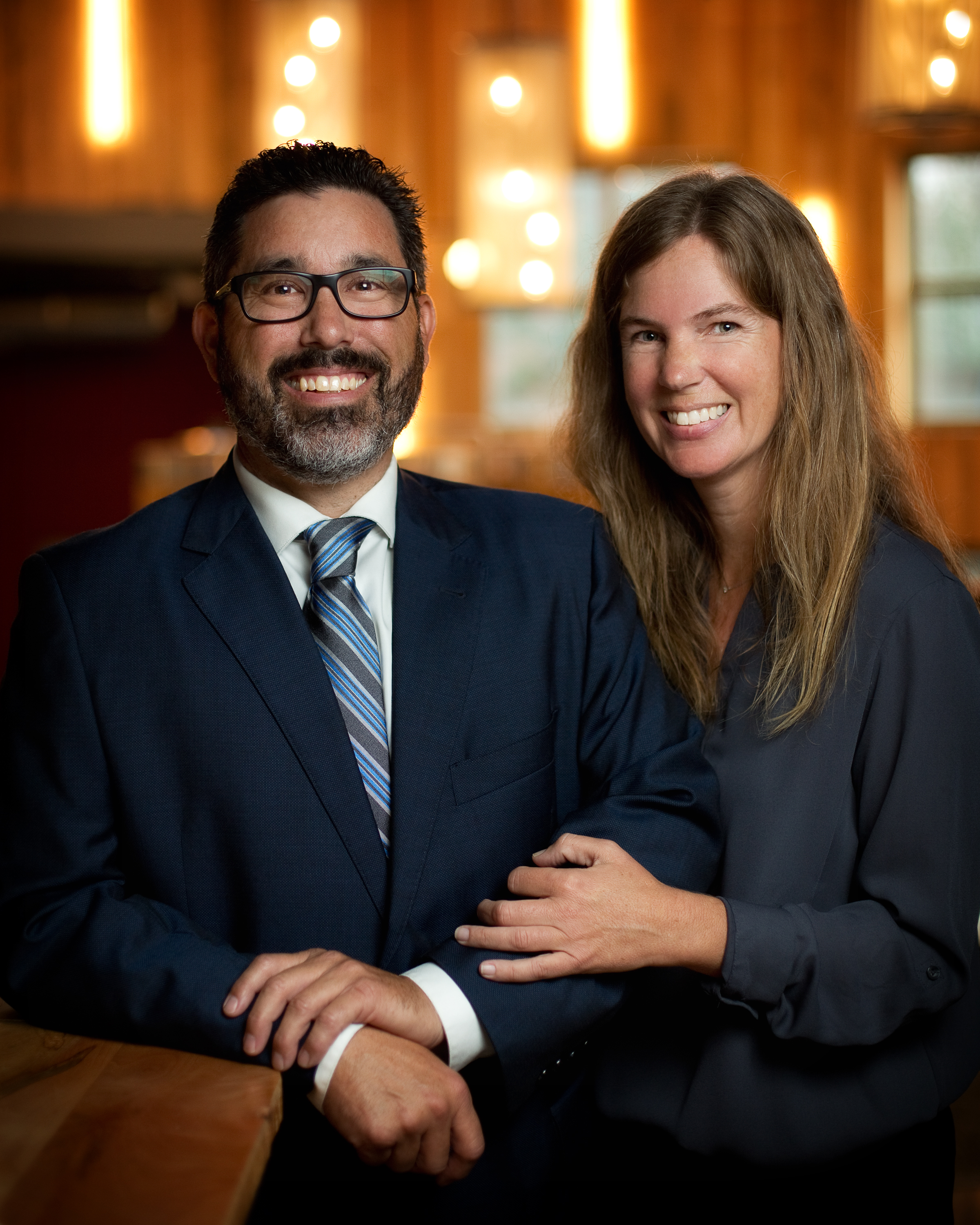 married two years after graduating high-school and started their family.   In 2009 they moved to San Diego, CA, with their four kids. They spent eleven years thereand then decided to make another big move across the country to Charlotte, North Carolina. 
Cassie homeschooled all of her four children, two of whom are graduated. The younger two are in high-school and she is coming to the end of her homeschooling adventure. She has always had a passion for real estate and more specifically home design and décor.  She is excited to see where this career will take her and to pursue what excites her. Cassie has always loved visiting new properties, dreaming of the perfect home, and making
that dream a reality. 
Cassie loves spending time with her family and visiting new places. She loves getting to know the Charlotte area, spending lots of time outdoors and checking out new towns, shops, and restaurants anytime she can.